Dishwasher Problems Bubbling Up?
Depend On Us For Dishwasher Repair Services In Columnia Sc
When your dishwasher breaks, washing all your dishes by hand is a pain. With dishwasher repair services from quick Appliance Repair, you can enjoy your evening without worrying about those dirty pots and pans piling up in the kitchen. We can repair any make and model with skill and efficiency.
Contact us today to schedule prompt dishwasher repair services in the columbia,sc area.
WE HANDLE WASHER AND DRYER REPAIRS IN columbia, sc
Have you had to haul still-wet laundry out of the dryer just to hang it on a clothesline? quick Appliance Repair, can take care of the dryer repairs you need. Our washer and dryer repairs cover all kinds of problems you might encounter. We'll get to the bottom of your laundry problems. We can do same-day repairs.
Get the washer and dryer repairs you need now in columbia, sc.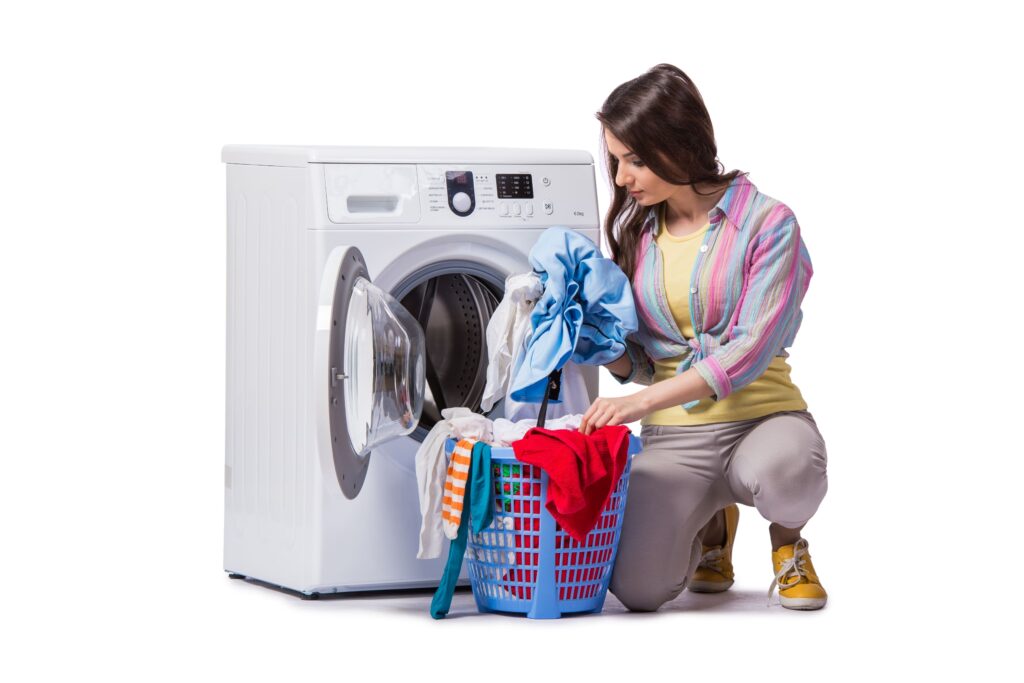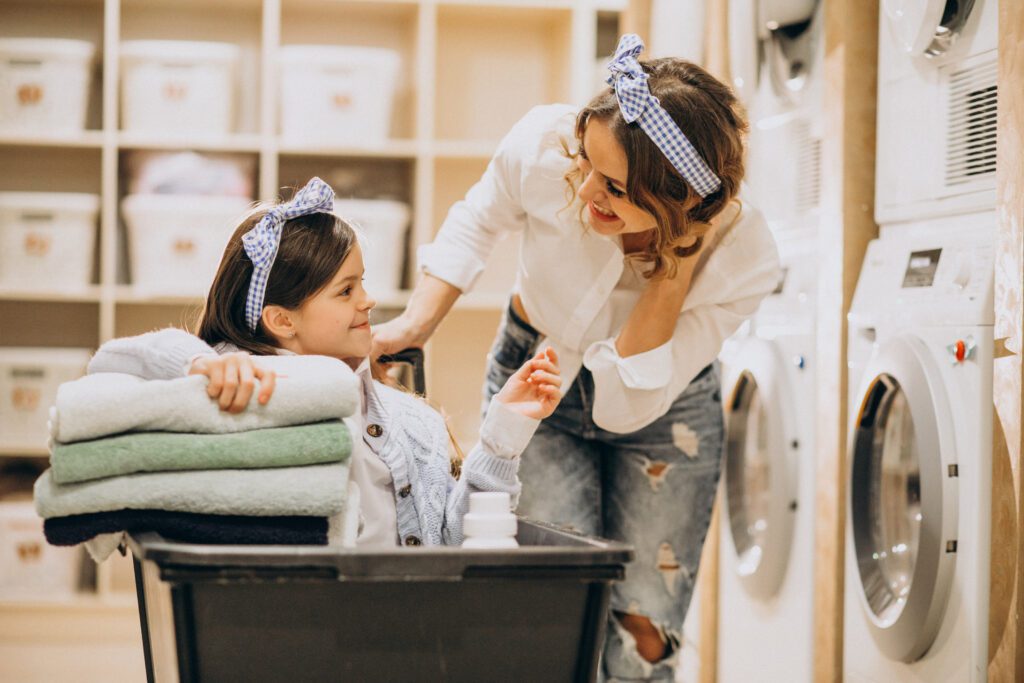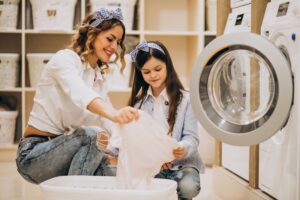 TOSS CLOTHES IN THE WASH WITHOUT ANY WORRIES
When you need washer repairs, just think of us. We have plenty of experience working on all different makes and models of washing machines and dryers. As soon as you notice a problem with your washing machine, you should reach out. We can help you out if your: