TURN TO BEST APPLIANCE REPAIR FOR FRIDGE AND FREEZER REPAIRS
Don't Let Malfunctions Derail Your Day
Get in Touch With Our Appliance Repair Company In
You rely on appliances for a lot of things, from washing your laundry to cooking your food, so dealing with a broken appliance can be stressful. Let quick Appliance Repair handle everything. Our appliance repair company can take care of any appliance repairs you need. From your kitchen to your laundry room, you can rest assured we'll get everything back up and running.
Call 803-261-5459 now to speak with a member of our appliance repair company in columbia.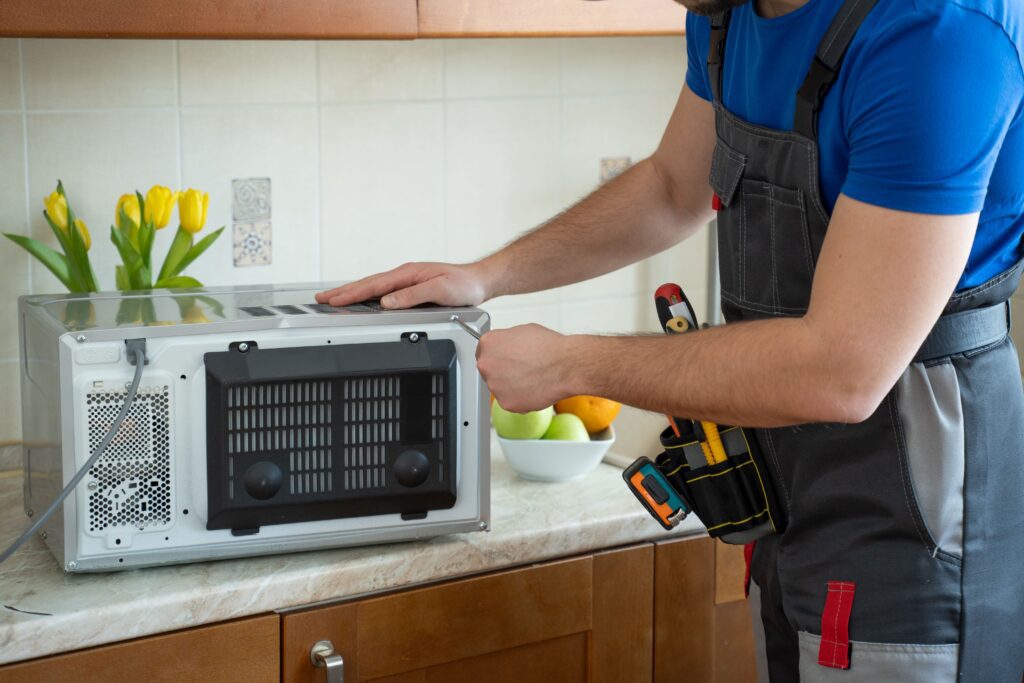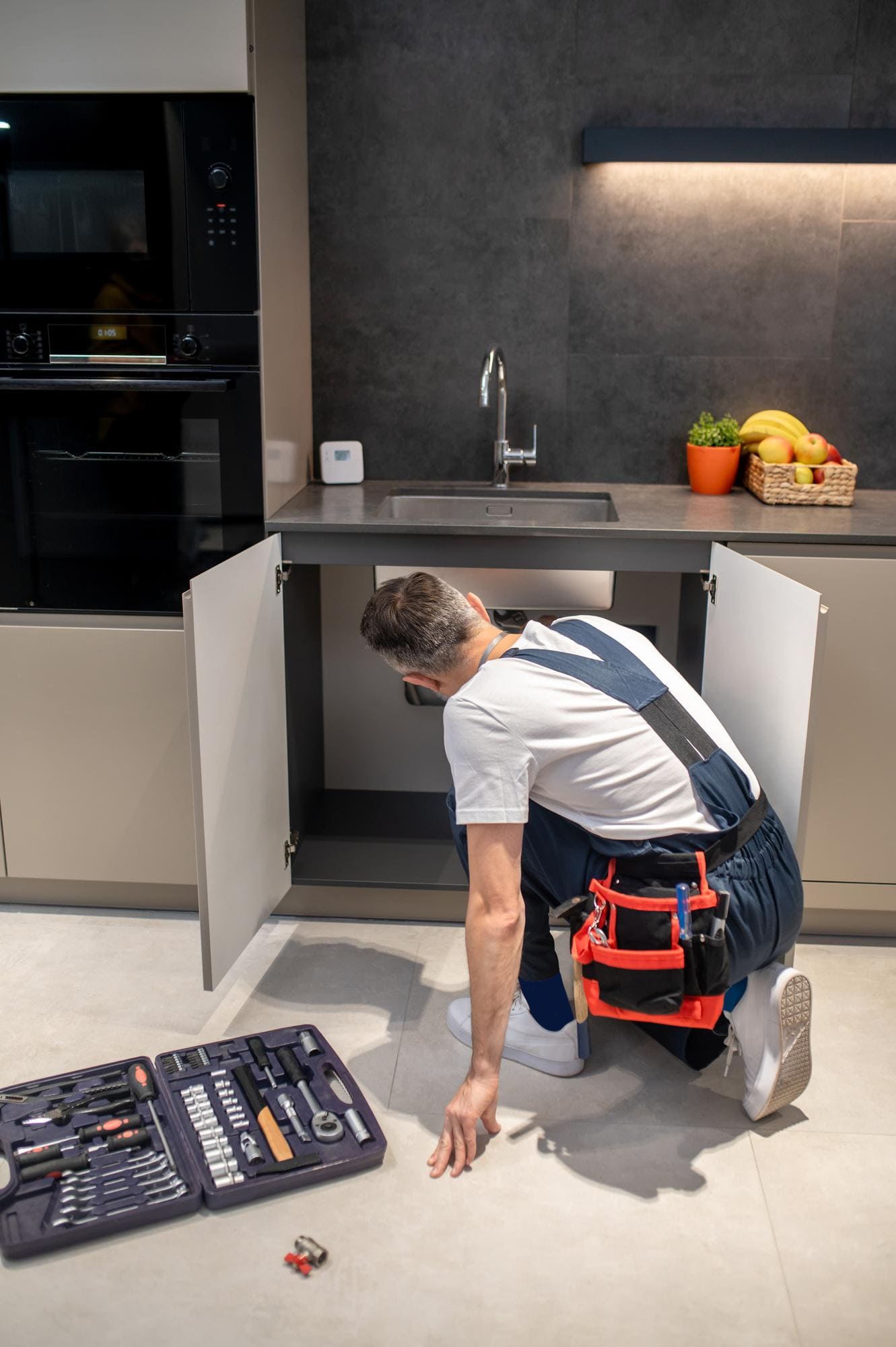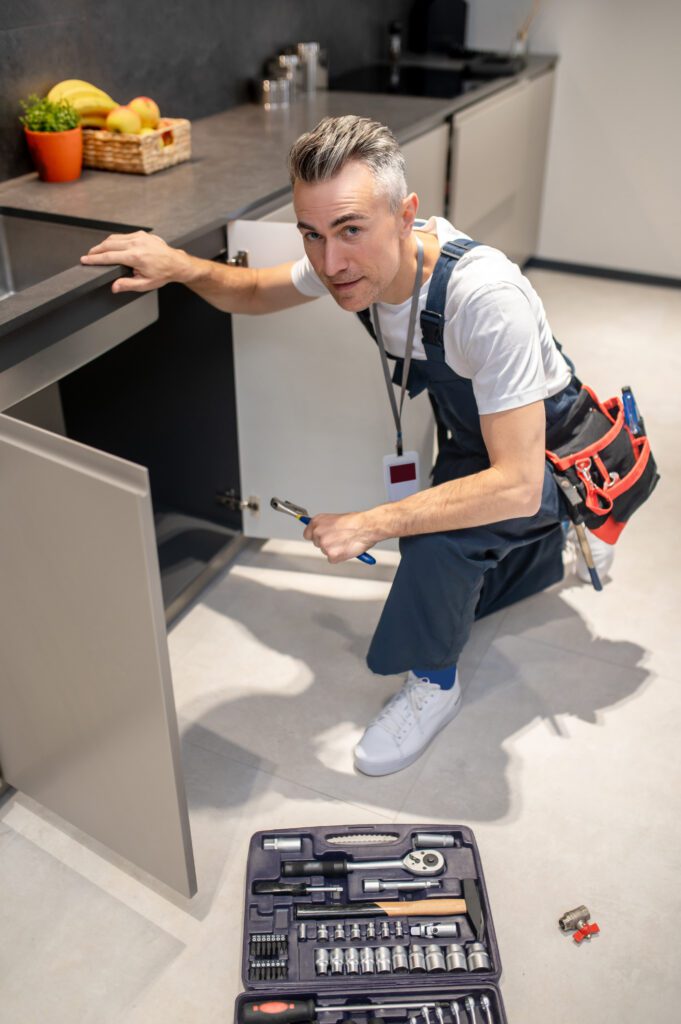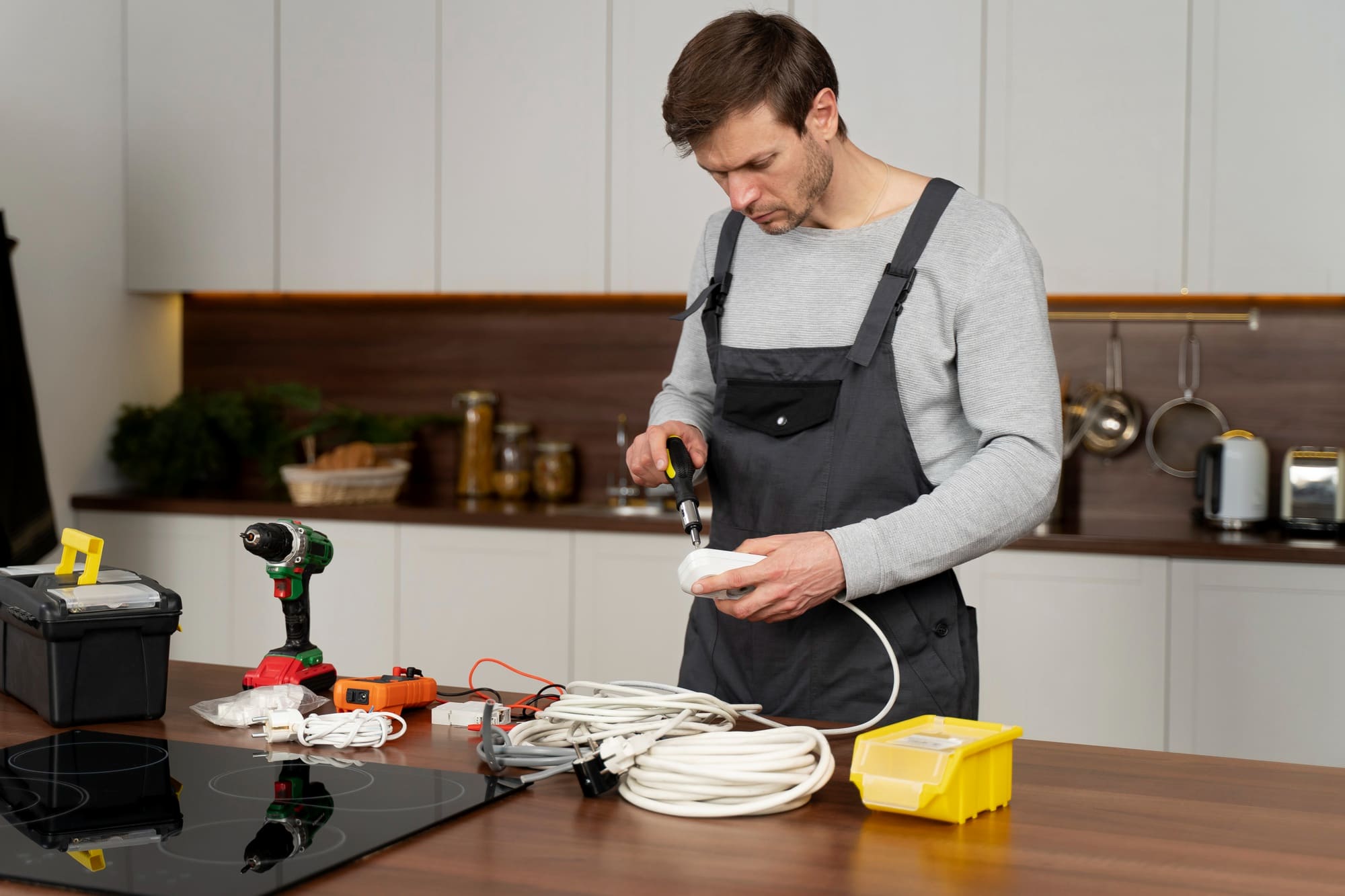 LEAVE THE APPLIANCE REPAIRS TO THE PROFESSIONALS
Don't go tinkering around with your busted ice maker if you don't know what you're doing. You might just make the problem worse. Instead, make things easier on yourself by hiring an appliance repair company. Our service fee is just $89. We'll get your repairs done and get out of your hair. We can even do same-day repairs for a lot of jobs if you call early in the day.
We provide a wide range of appliance repair services, such as:
Washer and Dryer repairs
Refrigerator, Freezer, and Icemaker repairs
Stove, Oven, and Cooktop repairs
Garbage disposal and Dishwasher repairs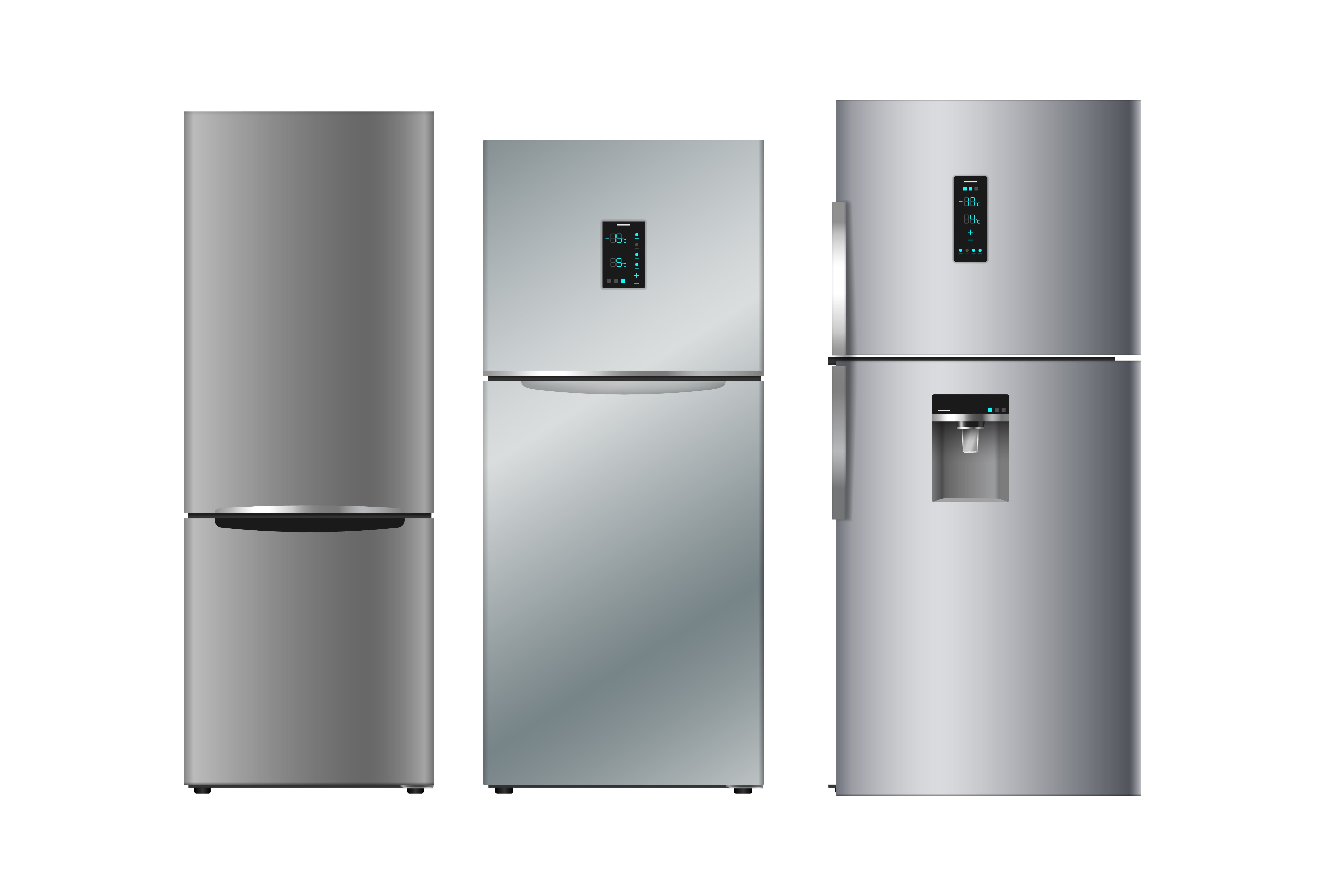 Refrigerator, Icemaker & Freezer
When your refrigerator breaks down, you have to worry about all of your food going bad. If you don't have any time to waste, quick Appliance Repair.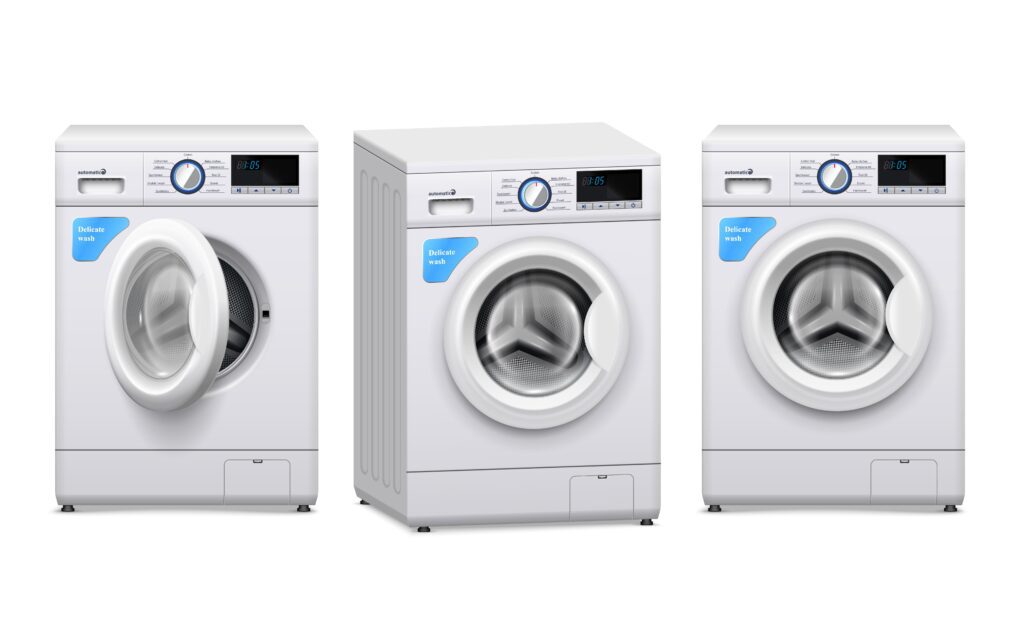 Have you had to haul still-wet laundry out of the dryer just to hang it on a clothesline? quick Appliance Repair, can take care of the dryer repairs you need.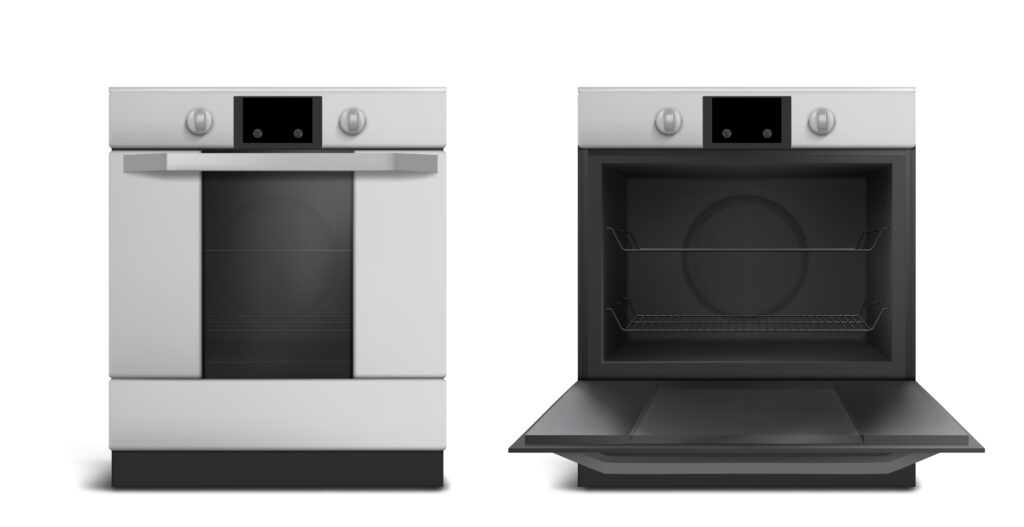 Problems with your oven, stove, cooktop, or microwave aren't just inconvenient- they can be dangerous. Don't put your safety at risk.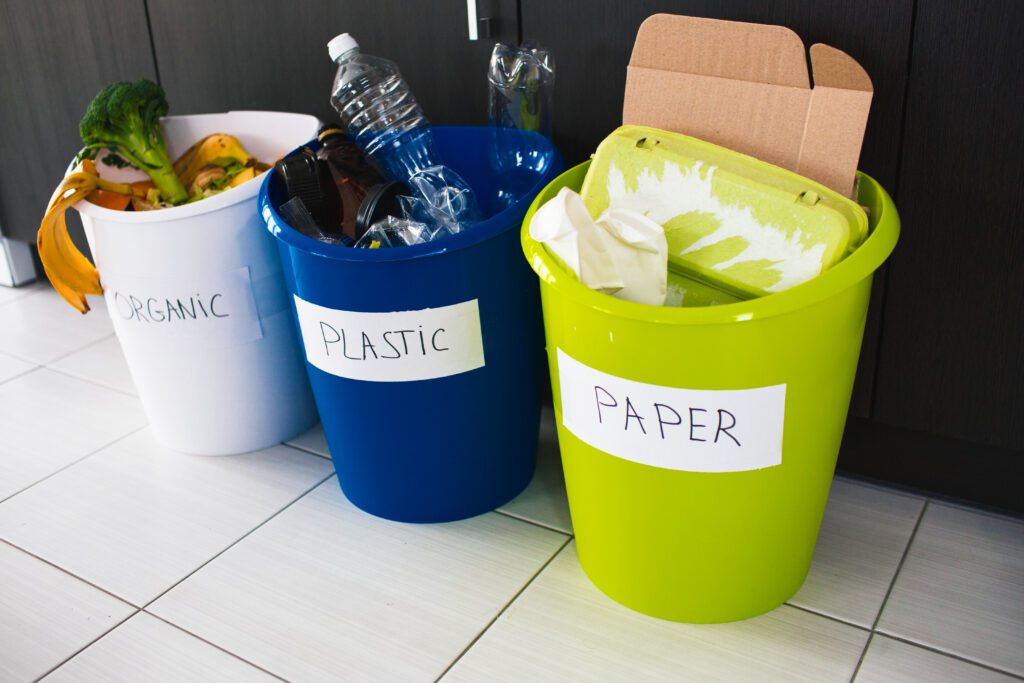 Dishwasher Garbage Disposal
When your dishwasher breaks, washing all your dishes by hand is a pain. With dishwasher repair services from quick Appliance Repair,
Put an End to Your Appliance Issues
REACH OUT TO OUR APPLIANCE REPAIR COMPANY IN columbia, sc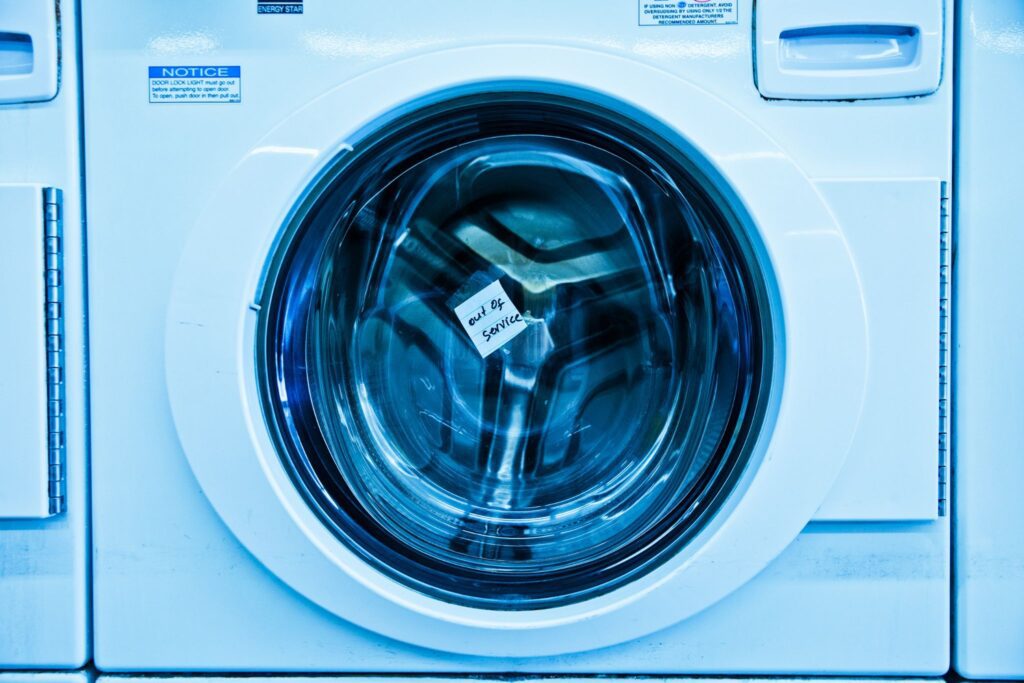 WHAT MAKES quick APPLIANCE REPAIR RIGHT FOR YOU?
After 15 years of experience in the appliance repair industry, we know how to tackle just about any problem you have with your appliances. We work with all makes and brands, and we can work with your manufacturer's warranty. You can always rely on us for prompt and professional service at a low price.