Dishwasher Problems Bubbling Up?
Depend On Us For Dishwasher Repair Services In Columnia Sc
When your dishwasher breaks, washing all your dishes by hand is a pain. With dishwasher repair services from quick Appliance Repair, you can enjoy your evening without worrying about those dirty pots and pans piling up in the kitchen. We can repair any make and model with skill and efficiency.
Contact us today to schedule prompt dishwasher repair services in the columbia,sc area.
Fix Your Fridge in columbia, sc
RELY ON US FOR SKILLED REFRIGERATOR REPAIRS
When your refrigerator breaks down, you have to worry about all of your food going bad. If you don't have any time to waste, quick Appliance Repair, can put your worries to rest. We can come to your home right away and take care of the refrigerator repairs you need. Once we diagnose the problem with your fridge, we'll work quickly to fix the issue.
Did your ice maker stop making ice? We can figure out what's wrong with it and get it working again. You'll be able to make ice cubes and enjoy cold drinks again soon.
Connect with an appliance repair company in columbia, sc today for refrigerator repairs.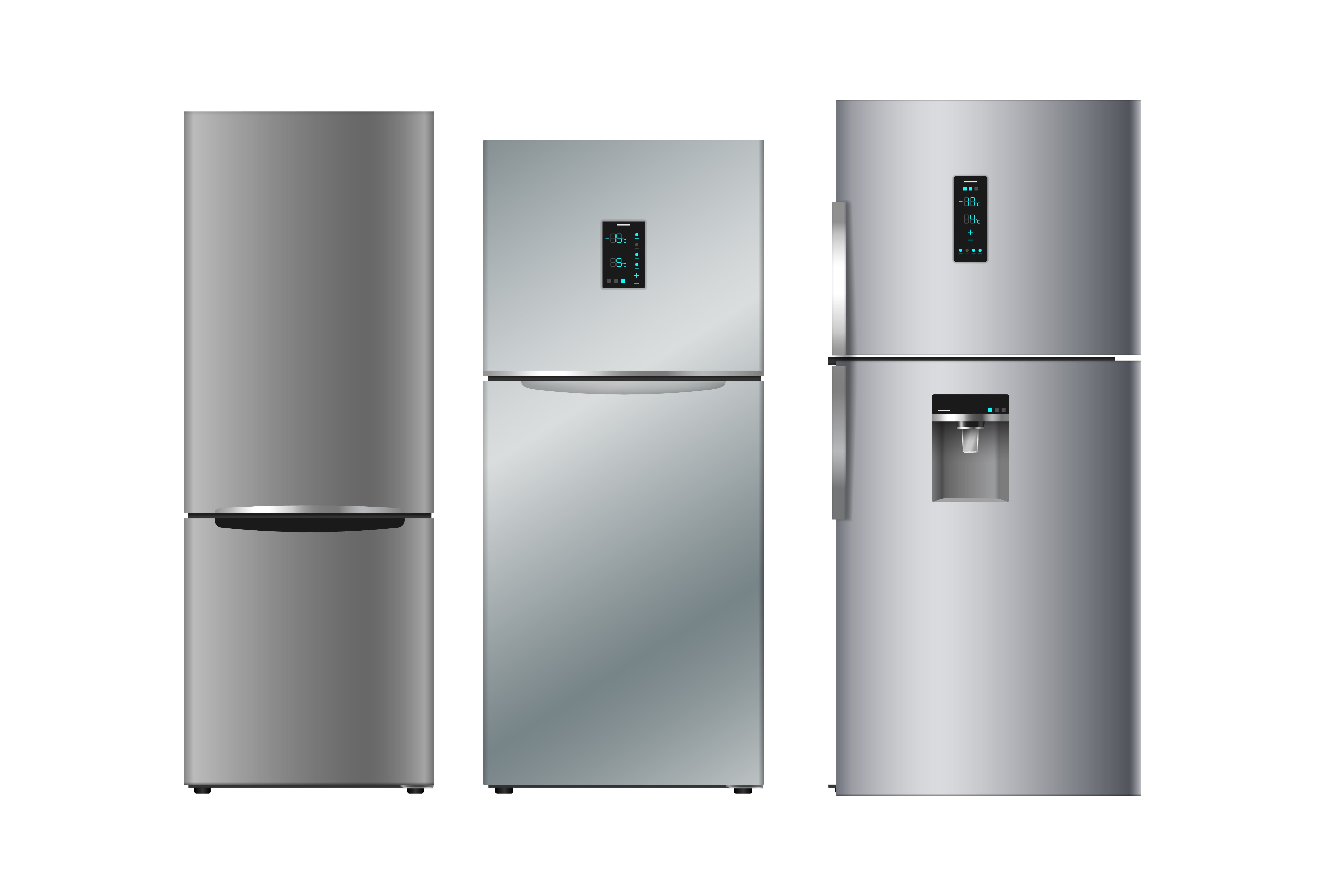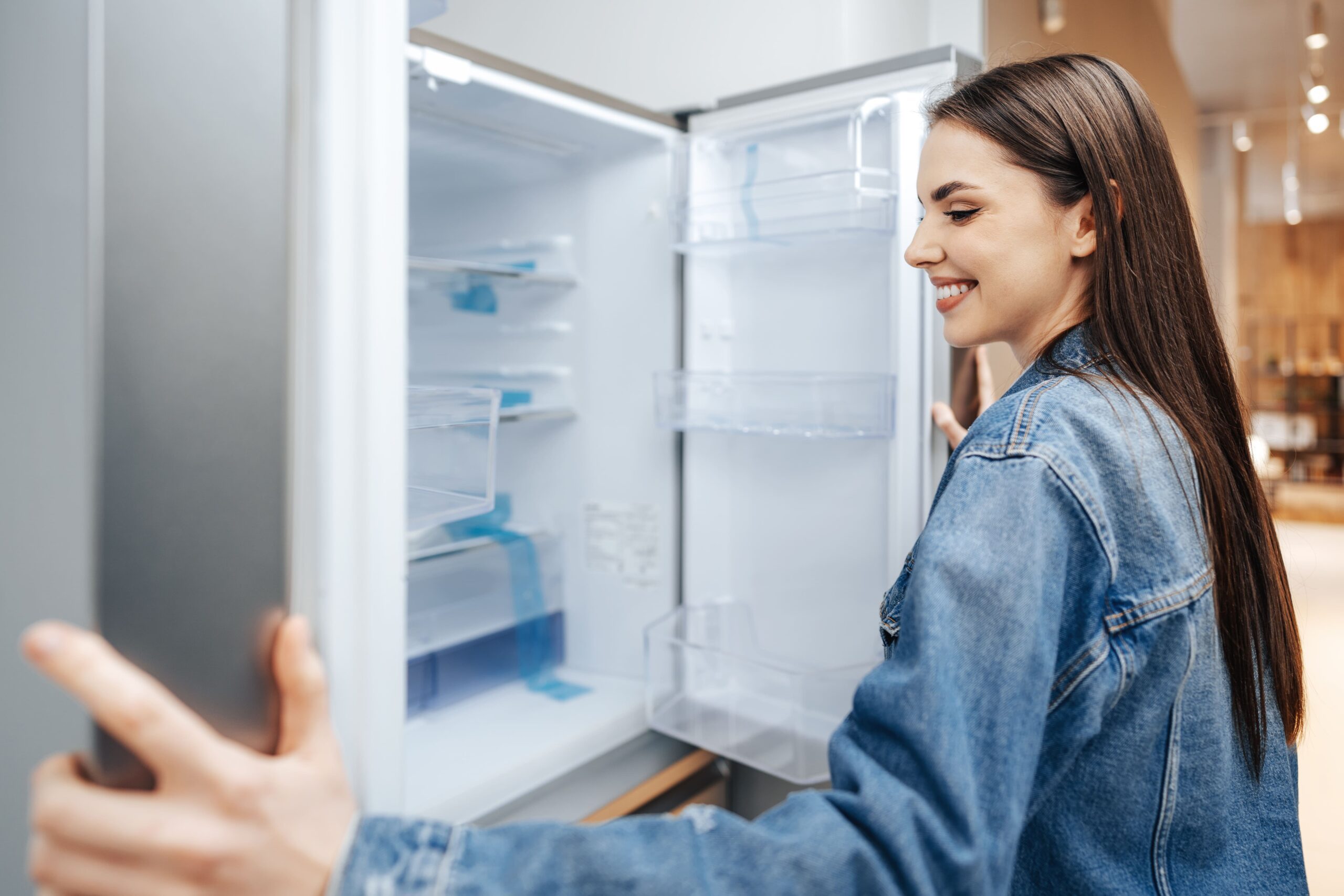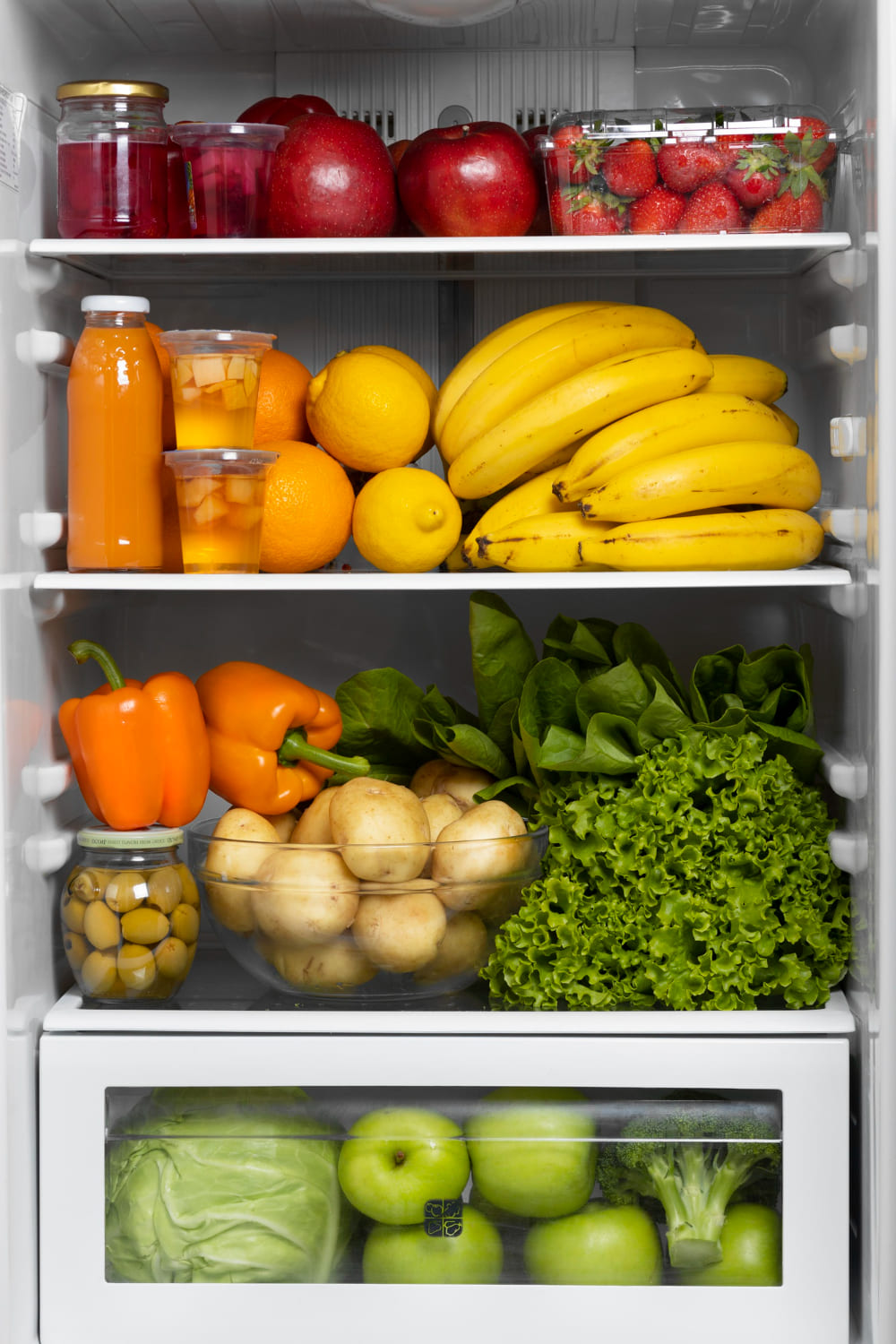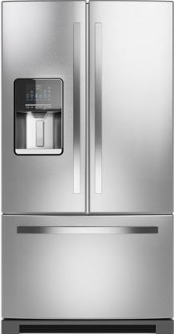 We handle both refrigerator repairs and freezer repairs. Nobody wants a soupy mess in their freezer from melted ice cream and thawed-out foods. Restore your freezer to full working condition as soon as possible. We can take care of the repairs you need.
Having trouble with your freezer? Ask about our freezer repairs available in columbia, sc now.